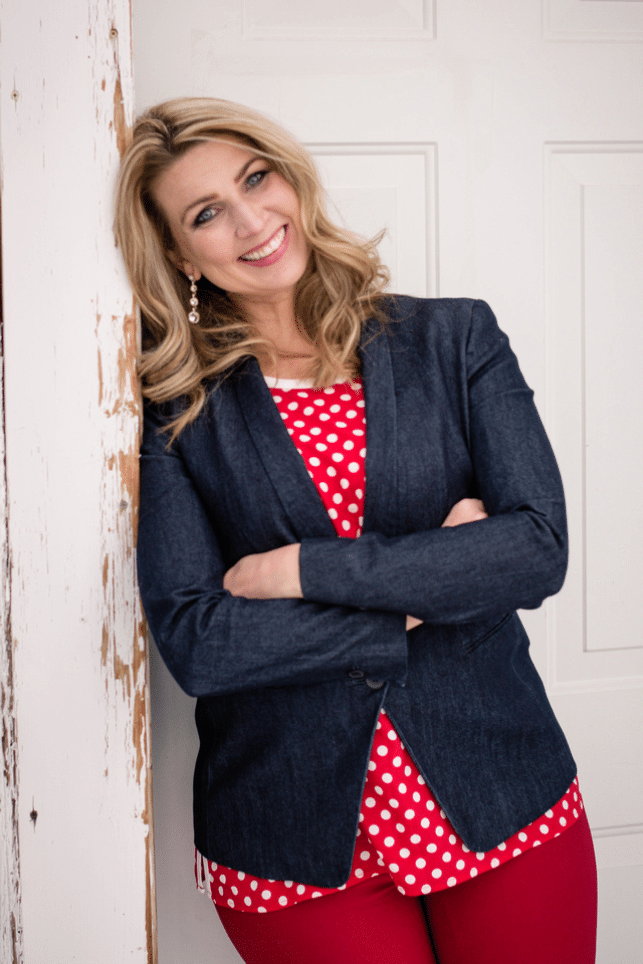 HI, I'M TAMI
I am the owner of Tami's Salon. I have always loved to do hair. When I was a little girl I would play with the hair on my barbies and cabbage patch dolls. Then, when I got older, I would play with my sister's hair. Then while I played with her hair, she could watch any TV show she wanted. I thought I got the better end of the deal, but now looking back it was a pretty sweet deal for her too!
When I was deciding on a college, my parents wanted more for me than just hair school. They wanted me to experience college life and hoped it would help me grow up. I went to college but struggled. All I ever really wanted was to do hair. After a little over a year, I met my husband. He is still my perfect love. After about a year of marriage, I finally started hair school!
It was my dream. It took me a little longer to get through school because I made another one of my dreams come true. I became a MOM to my beautiful daughter. My husband helped me finish school and we moved AGAIN to another college for my husband to go to school.
I worked in a couple salons for a while before I took on the role of a mother of two. My kids are amazing. I know everyone says that about their children, but it's true! I love my family and love being a mom. I continued to do hair in my home on the side for the next 10 years. I spent days with my kids and a part of the community - I volunteered at the local elementary school.
I love the community we live in. It has been the perfect place for my family. And so my days were spent helping and giving back in every way I could, but I spent nights dreaming and studying how to have my own salon. I would tell myself, "I will be 45 when both of my children will be graduated and on their own - I can dream and plan and when my family is raised I will make my next dream come true." I honestly thought I had another 10 years at home, so it was quite a surprise when I got to make my dream of salon ownership come true 10 years earlier than I had in my life's plan.
It was 2008 - the housing market crashed - we were in a recession. Remember that? My husband was selling cars for a reputable company, but working as hard as he could. Living was getting more expensive, our kids were getting older, my husband was working long hours, and as a family, we needed me to help out financially. We started weighing our options and decided it was the time to start our own business. With a business, I can do more for others and play with hair, too.
The first Tami's Salon was born October 1st, 2009.