Chair Massages
- 15 min Chair Massage:
$15
- 30 min Chair Massage
$30
beUtofullness Signature Massage
- 30 min Massage:
$40
- 60 min Massage:
$70
- 90 min Massage:
$105
- 2 Hr Massage:
$135
Couples Signature Massage
- 60 min Massage:
$140
beUtofullness Master Massage
- 60 min Massage:
$80
- 90 min Massage:
$115
- 2 Hr Massage:
$145
Zone Therapy
- beUtofullness Face Zone:
$70
- beUtofullness Foot Zone:
$70
Specialized Massage
- Prenatal:
$65
- Thai on the Table:
$70
*Available Add-ons: Cupping, Gua Sha, Hot Stones
$5 each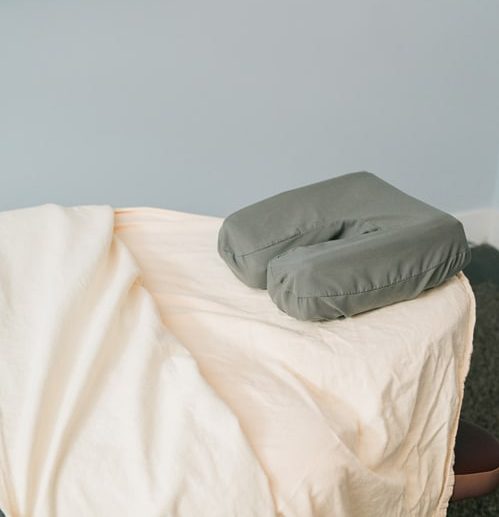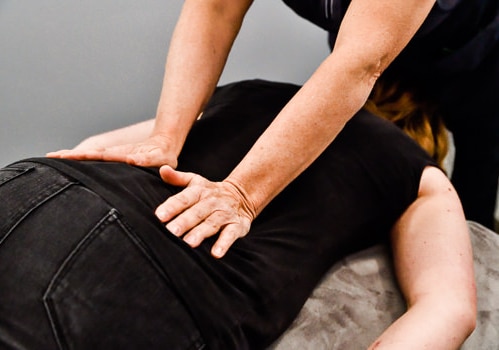 Trust What Others Have To Say
Anonymous
Galene is absolutely a magician. She is nothing shy of a healer who has literally saved my life. Please trust her, I do.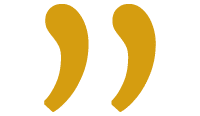 Rebecca M.
Best massages I've ever had by far! They really personalize the experience and listen to your needs.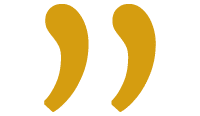 Travis B.
Fantastic Place! Nicole gave me a very relaxing massage. Will visit again, thanks!!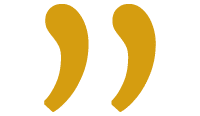 Need a massage?
How nice would a massage feel on a day like today? At Tami's Salon and Spa one of our skilled Licensed Massage Therapists can give you an amazing, whole-body, relaxing massage! We offer different durations and modalities so you can get the relief and relaxation that you deserve! There are many benefits that come with getting a massage! Massages can relieve muscle pain, headaches, invigorate tired muscles, alleviate low-back pain, increase joint flexibility, calm your nervous system, release muscle tension, improve blood circulation and help relax and destress!
When you come in for your Rexburg massage, we'll have some paperwork for you to fill out if it's your first time visiting our massage spa. After this, we'll take you to a private room where we'll do a consultation, and figure out the best massage for you! During your consultation with your Licensed Massage Therapist, they can help you determine exactly what areas to work and give helpful information along the way! We'll then leave the room for a few minutes while you disrobe to your comfort level and get on our comfortable massage table. What level you disrobe to is up to you. We use draping, which means we only uncover the area we massage; the rest of your body will be covered. During the massage, your Licensed Massage Therapist will check in with you on pressure and your comfort level. Other than that we leave the conversation level up to you! Some love total silence while relaxing, while others like to make small talk! After your massage, we'll leave the room while you get dressed and gather your things! It's as easy as choosing the duration for you!
Massage Therapy
Our 60 Minute Massage is a great option for relaxation. When you go to other spas, usually you'll only receive 50 minutes of massage time. Arriving on time for your 60 minute massage at Tami's Salon and Spa means you'll receive the full 60 minutes of massage time! Yay! We recommend a 60 minute massage for both seasoned and first time massage clients! With our Rexburg massage therapy, some of your massage can be spent on addressing your specific areas of pain. If you need more time to address specific areas of pain, our Therapeutic Massage will be your best choice.
Our 90 minute massage is a great way to get more out of your massage! You get the full 90 minutes as long as you arrive on time, and that means more time to spend on the areas you need worked the most! We recommend the 90 minute massage for those who are really tense but still want to relax! You'll definitely feel like a whole new you!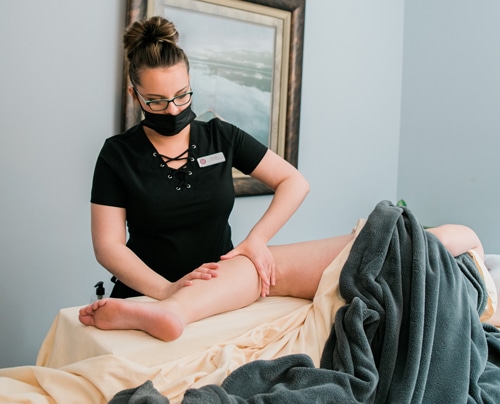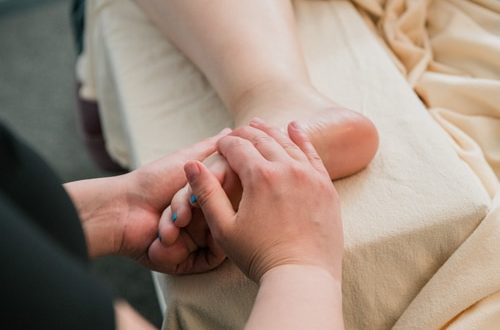 Therapeutic Massage
When in pain, a Therapeutic Massage is one of the best options. Our Rexburg massage theraphy is unlike a normal 60 minute or 90 minute massage, a Therapeutic Massage is customized to focus on your specific area(s) of pain. It's important to remember that this isn't a full body massage, but is massage therapy set up to where we can help decrease pain and increase mobility! For example, you might want a massage focused on your head, neck and back if you are someone who needs help with: tension, TMJ, headaches/migraines, mobility in neck and/or freeing shoulders. We can also focus on other areas of the body to alleviate low back pain, release tension in calves, hamstrings and quads, decrease pain and improve mobility! During a Therapeutic Massage, our Professional Massage Therapists use all the tools they have to help you alleviate the pain. You can guarantee you're in good hands!
Available Add Ons
Have muscle and joint pain? Gua Sha may be a great add on for you! The aim of Gua Sha is to move energy, commonly known as chi, around the body. Doing this technique can help break down scar tissue and connective tissue, which can help relieve tension! It's important to remember that it can leave minor bruises. This doesn't have any serious side effects, and is not recommended for individuals with certain health conditions.
Adding Hot Stones to your massage is a fantastic way to get the most out of your massage! Your Licensed Massage Therapist uses heated stones to aid in healing and relaxation by gliding the stones down areas of tension in your body. Hot Stones can help relieve anxiety and stress, relieve muscle tension and pain, promote sleep and more!
When our Licensed Massage Therapists use Cupping during your massage it allows them to resolve the pain and tension you've been feeling quicker so you can start feeling like yourself again! The benefits of cupping include increased circulation, reduced anxiety, and reduced stretch marks and scars!
Another amazing add on is Aromatherapy! Aromatherapy offers many benefits including boosting your mood, recharging after a long stressful time, decreased stress or anxiety, and really just making the most out of your massage!
Balancing Massage
Our Balancing Massage is a specialized massage where your Licensed Massage Therapist will use very gentle movements to move your body away from pain and toward increased comfort to achieve great results! Using specialized techniques from Structural Muscle Balancing (SMB) and Spontaneous Muscle Release Technique (SMRT) trainings, our Licensed Massage Therapists will use a series of holds that connects the neuro proprioceptors to the brain, allowing the muscles to release and balance. This technique is great for any aged client and can be done fully clothed as well!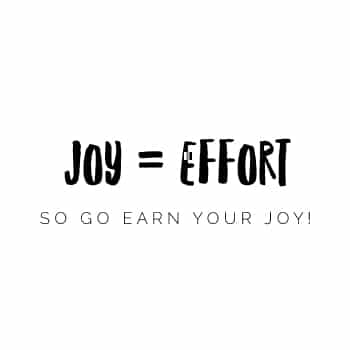 Prenatal
Oh, pregnant moms-to-be, we feel you and we got you! Mom and baby can both relax during a Prenatal Massage with this lighter, more nurturing touch from our Licensed Prenatal Massage Therapists. This type of massage is done with you laying on your side, using pillows and bolsters to help support your amazing body. Prenatal massage benefits include stress relief, hormone regulation, reduced swelling, edema, joint pain, anxiety, muscle tension and headaches, and improved sleep and blood circulation to both mom and baby! We'd love to help you during this special time! Please schedule your Prenatal Massage today
Chair Massage
Is your upper body needing work, but you don't have a lot of time available? Are you wanting to try massage out and see if it would help relieve the aches and pains that you've been experiencing? Receiving a Chair Massage could be a great option for you! Done fully clothed, the benefits of chair massage include: Increased circulation, stress reduction, increased physical flexibility, pain relief, a brighter mood and deeper sleep! Chair massage is done fully clothed and available in 15 minute or 30 minute sessions! You'll be surprised at how good you feel after such a short period of time without even messing up your hair!
Foot Zone
A Foot Zone is a powerful, simple, noninvasive foot massage technique that activates the body's natural line of healing by using hundreds of pressure points on the feet! Our bodies are amazing! Who knew that our entire body could be mapped out on our feet? Our Certified Foot Zone Therapist can help heal and renew our body using our feet! This wonderfully restorative technique lasts for 1 hour and is a great option for all ages! Benefits of Foot Zoning include relaxation of muscles throughout the body when they are too sore to apply direct pressure, stimulates different systems throughout your body to encourage your body's natural healing capability to kick in and get to work, brings your body into balance, rejuvenates your life and energy and improves overall health!
Face Zone
A Face Zone done by our Certified Face Zone Therapist is a great option for de-stressing and gives you an overall feeling of well being. With Face Zoning, different areas of the face connect to different areas of your body. Face Zoning is extremely relaxing, triggers your parasympathetic nervous system so your body can relax and renew, helps relieve stress, and it's even said that Face Zoning can have benefits like helping you to appear younger! If you want to try out a Faze Zone, your face, and body, will thank you!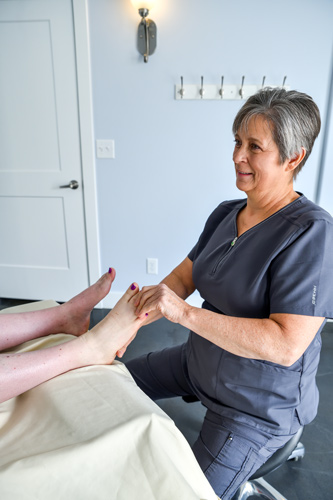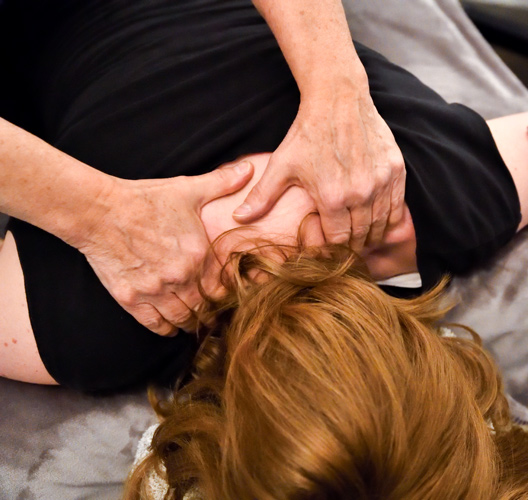 Don't Want to Disrobe?
Making sure our clients are comfortable is one of our top concerns at Tami's Salon and Spa! We all come from a variety of backgrounds and experiences, and some aren't comfortable disrobing. Whatever your reason for not being comfortable disrobing, you can still experience a relaxing massage! We offer a variety of modalities that can be done fully clothed! Come to your appointment wearing exercise clothing such as yoga or compression pants that you can easily move in without exposing too much skin.
Our Thai on the Table Massage is a great option that can be done fully clothed! Enjoy gentle pressure along your body's energy lines to increase flexibility and relieve tension and pressure in your muscles and joints. This is not original Thai on the floor, but has been modified for a table experience. Your Licensed Massage Therapist will help your body stretch while you relax! Think of it as Yoga meets Massage where, rather than focusing on having the correct form in a yoga pose, you simply enjoy all the benefits of passive stretching and feeling great!
We're looking forward to meeting you and showing you what a difference it is here at Tami's Salon and Spa! Our skilled and Licensed Massage Therapists are constantly learning new techniques and modalities to find solutions for your aches and pains! Call (208) 356-7161 or schedule an appointment online today for your massage so you can see the difference for yourself!