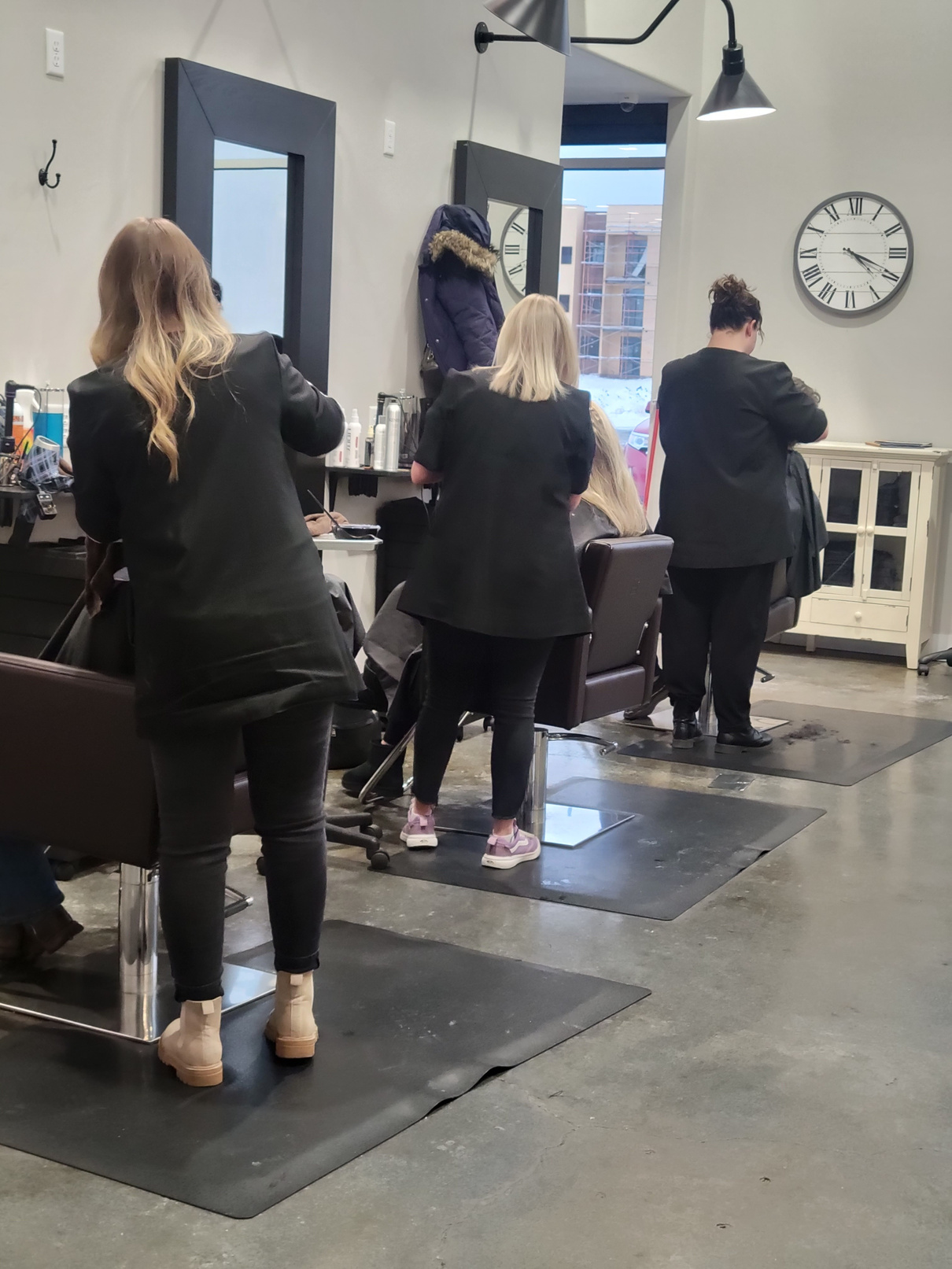 Doing Things the 
beUtofullness Way
We do things differently at the beUtofullness Way by Tami's Salon & Spa! While other salon's & spa's can be a competitive or even toxic environment,
we thrive on teamwork and live for education! We believe in setting boundaries, investing in your career, and supporting each other along the way!
Everyday we work together to make our salon the safest place for whole beauty. Our goal is for the client to have the the most positive experience we can
provide and for our professionals to feel completely supported.
We Believe in
Team
One of the things we love most about working at the beUtofullness Way by Tami's Salon & Spa is that we have a strong belief in team. We lift, build and trust each other everyday, which makes it easy and fun to come to work. We don't have to worry about being in competition with the person next to us because we understand we all have things we can learn from each other and bring to the table. You're never stuck because your team has the answers to help you and wants you to succeed too! When one of us succeeds, we all
succeed!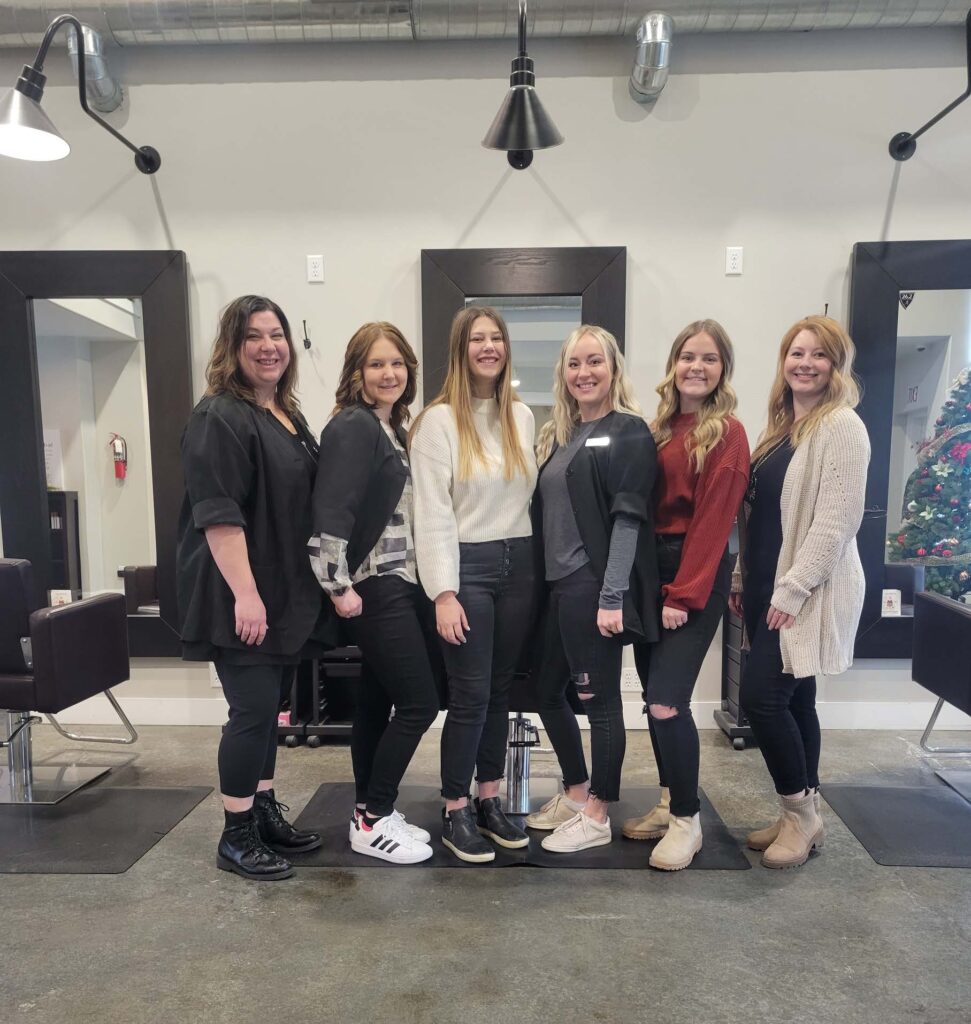 Willingness to learn and grow even when mistakes are made

Motivated Professionals

A "People Person" - We're in the people industry after all!

Someone who believes in WHOLE beauty

Team Player

Someone who wants to make a difference

Respectful to team and clients
What We Aren't Looking For
Condescending

Pushy

Competitiveness

Perfection

Toxicity

A short term fit

Individualism
"

I've been blessed to be a part of Tami's Salon for many years. Working at a salon where management and fellow employees genuinely care about you is so refreshing. Working as a single mom is no easy task but being at Tami's has made my dreams a reality."

"I didn't know what a healthy work environment looked like until I worked at Tami's Salon. It sounds super cheesy, but I genuinely enjoy coming to work every day. It's not about the bottom line here, it's about making sure our employees and clients are taken care of and have a safe place to go to!"

"Working at Tami's Salon has been great. I feel empowered by the support and acceptance of all who work here. We celebrate our successes and learn from our mistakes with no judgement. I have learned so much through the continuing education that we have. It helps with my job success and improves my ability to just handle life."

"I've worked in several salons over the years, I can honestly say working at Tami's Salon and Spa has been the absolute best work environment! I can have a family life AND a fantastic career. I've learned so much while working here and I have never been more mentally stable because of working in a healthy, positive atmosphere!"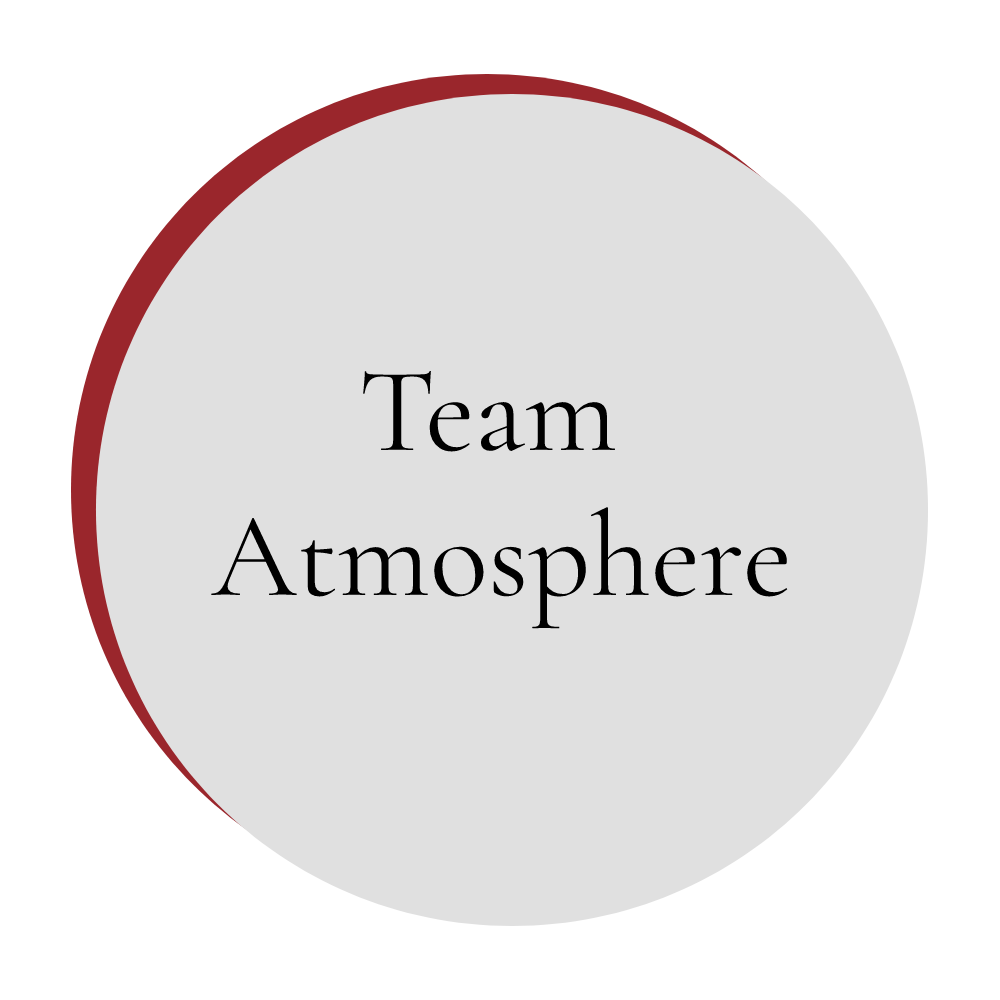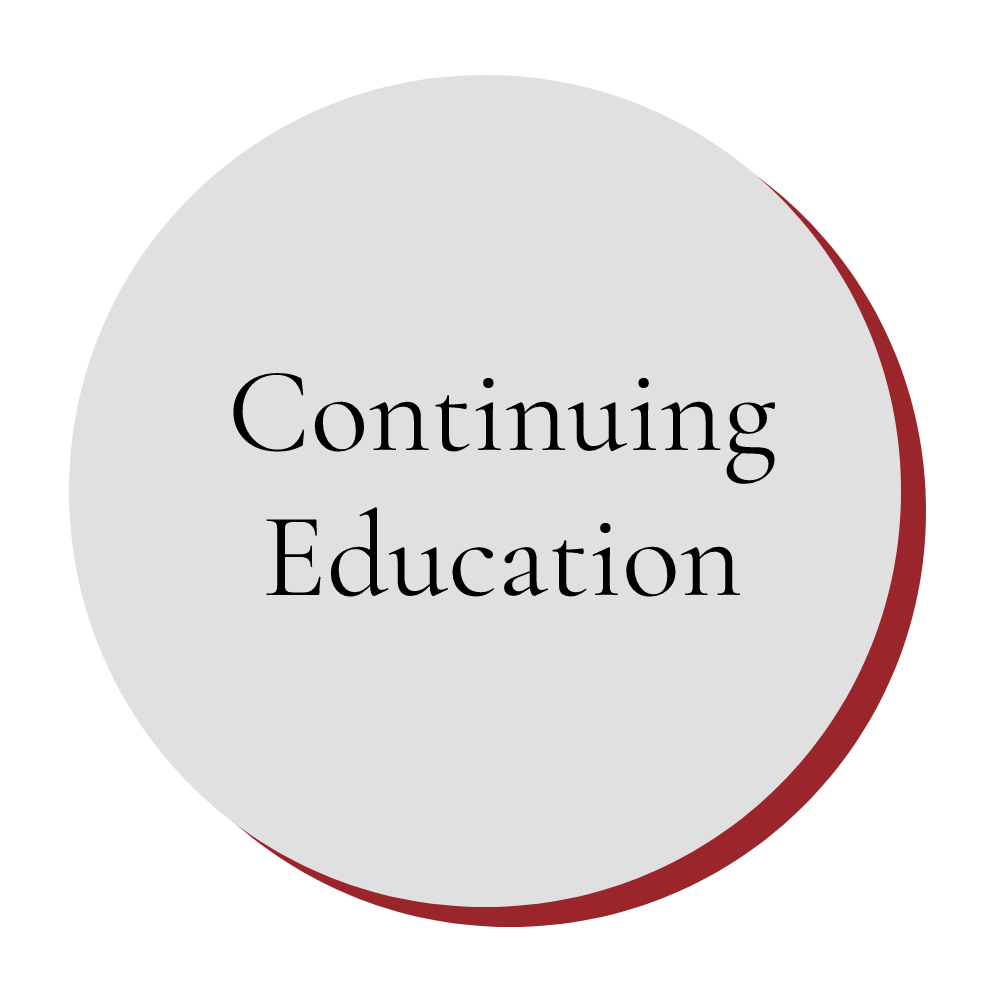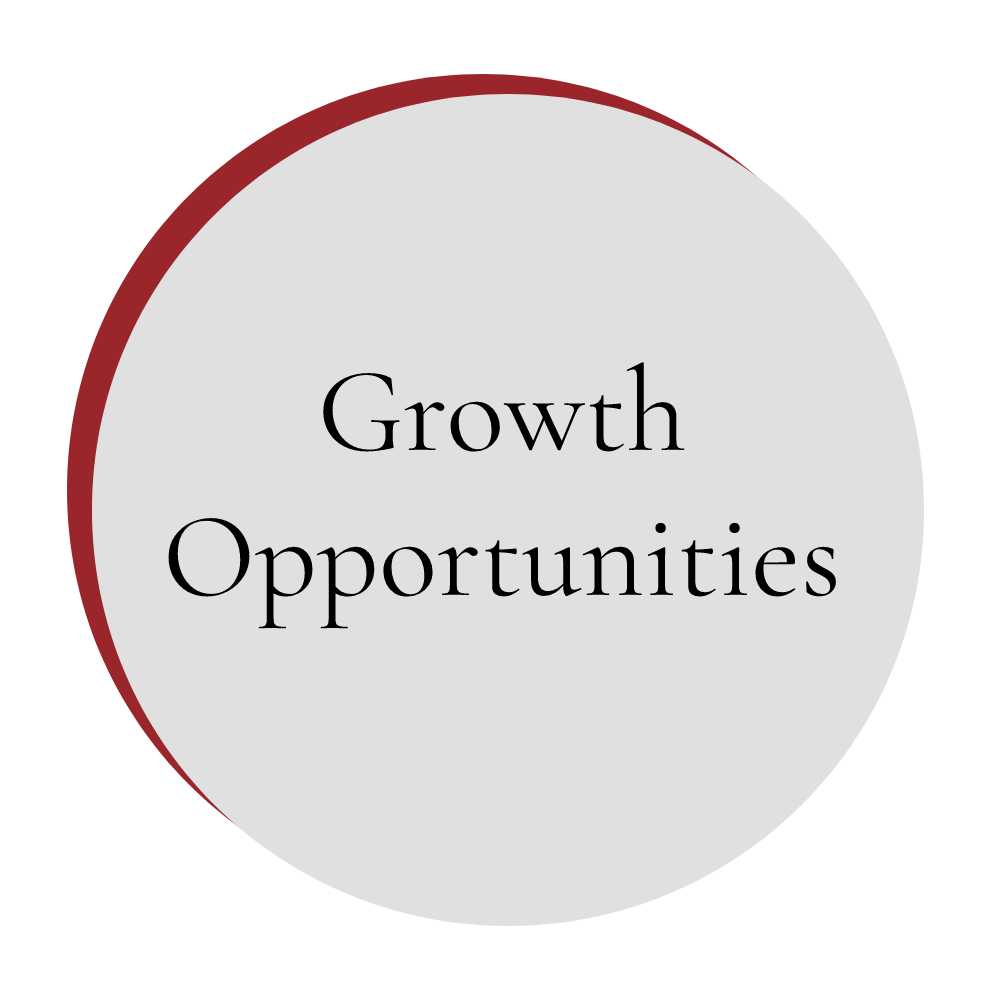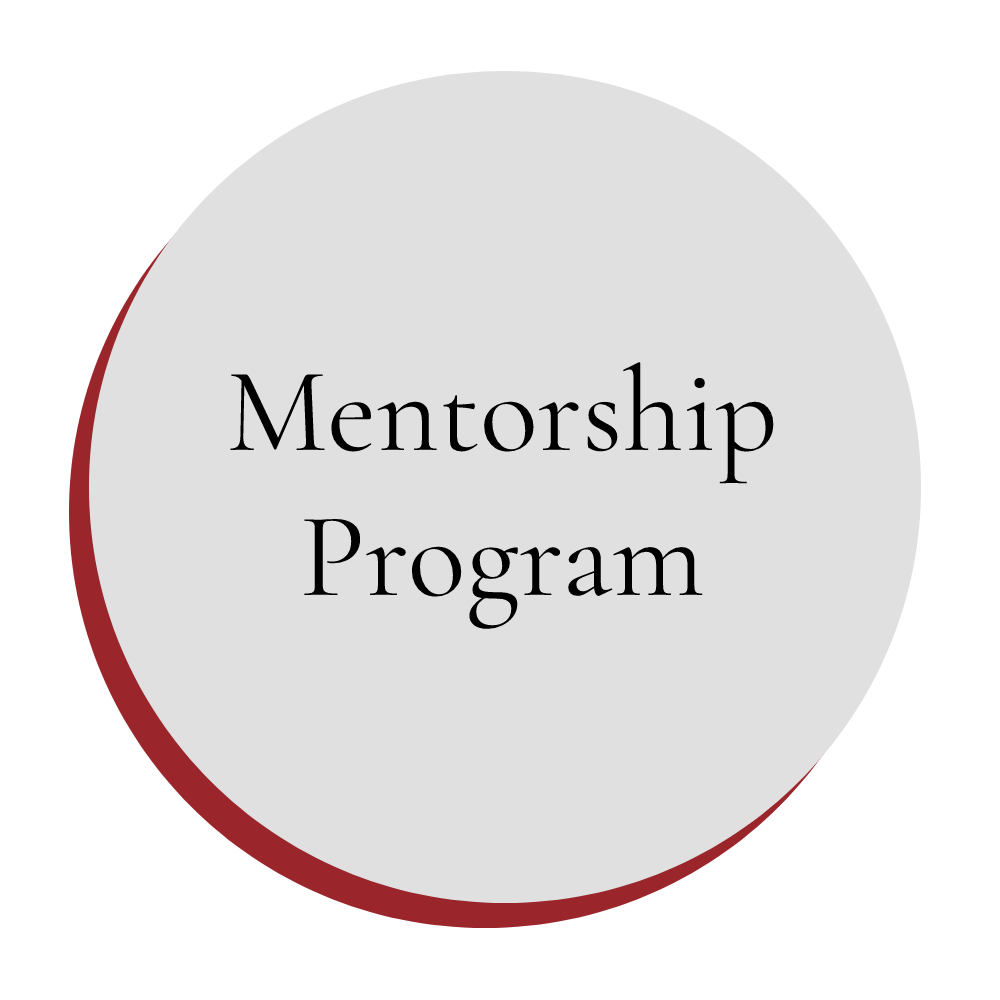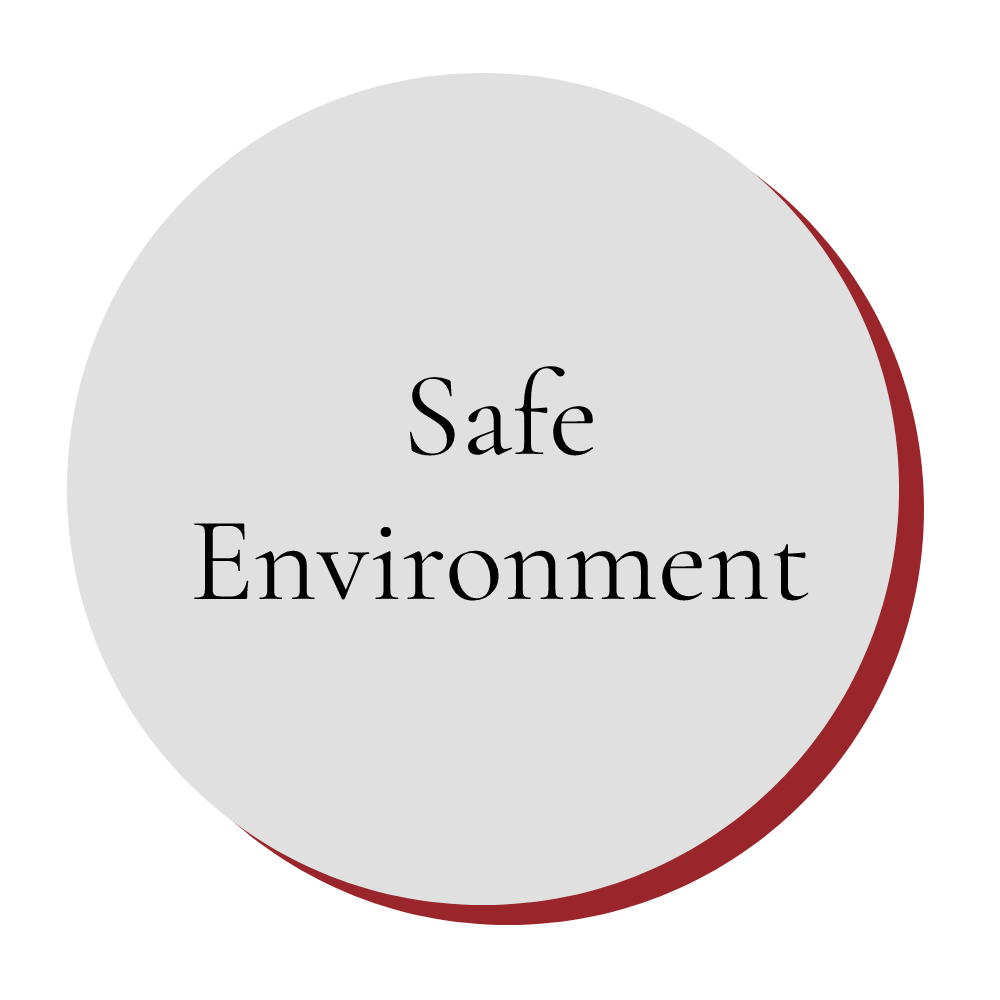 Hello,
We'd Love to Hear From You!
Cosmetologist

Esthetician

Nail Technician

Massage Therapist

And other careers!