Celebrating Your Unique Beauty Every Day
Find out what makes us different from every other salon
Celebrating Your Unique Beauty Every Day
Find out what makes us different from every other salon
We are what the beauty industry always
should have been!

Discover the true beauty you have been all along.
Our Talented Professionals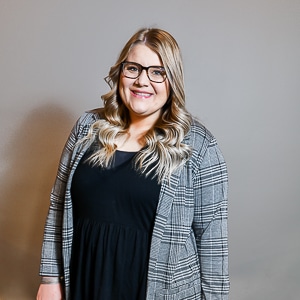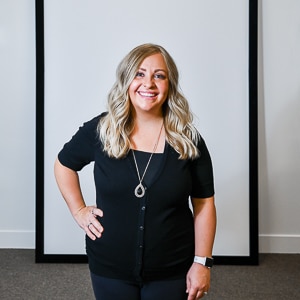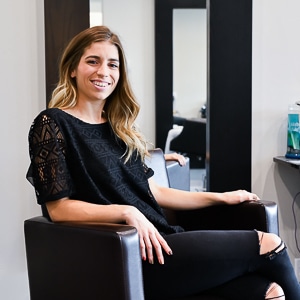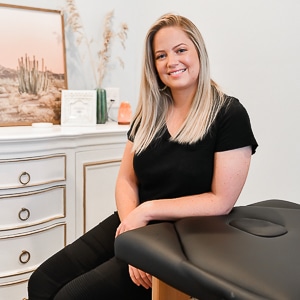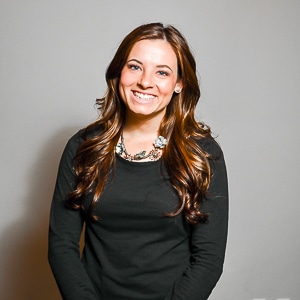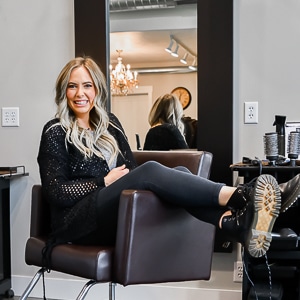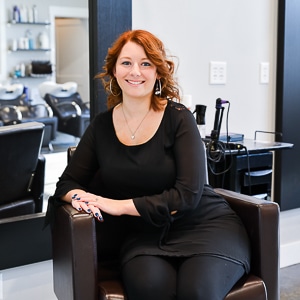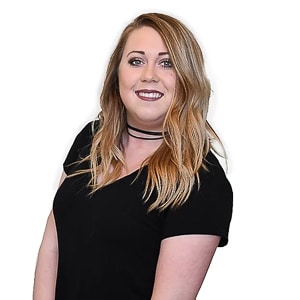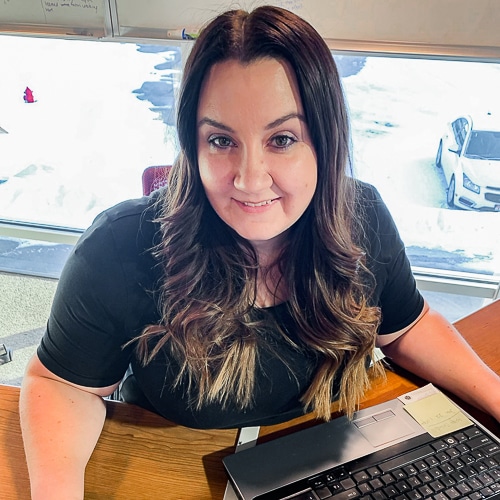 Trust What Others Have To Say
Sara Docken
Amazing! Jacque is amazing. She's done lash lift, armpit wax, facial extraction, and getting a spray tan next week. The rest of the ladies are nice as well.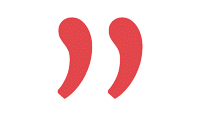 Hailey Hinkle
I got my eyebrows done here and it was amazing. Better then anywhere I have ever been. I will be setting more appointments here.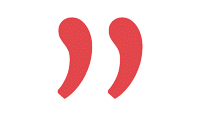 Anna Heeder
I've been growing out my pixie cut and get my hair cut here about once every month and a half. They do such a good job and at a good price.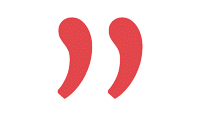 Brook
It's absolutely the best salon in Rexburg! They are the most talented and kindest staff, and their prices are perfect. You're sure to leave satisfied!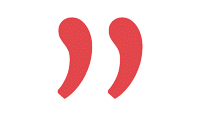 Our beUtofullness Formula
We Embrace Beauty
The key component that sets us apart from all other beauty, nail, and hair salons is our beUtofullness formula. Here at Tami's Salon in Rexburg, we embrace that each person unique. We understand that the styles, colors, and treatments that work for Sally won't necessarily be the best for Natalia. In other words, we take care of each of our clients' individual needs based on who they are and how they are made. Each time a client comes into our hair salon for a haircut, we treat them to a complimentary beUtofullness consultation. During this consultation, we come to understand the client's body type, face shape, skin tone, hair type, and personality, then we diagnose what styles, colors, and treatments will be best for the specific individual. Through this beUtofullness formula, we are able to give you a look that fits YOU perfectly.
We use this formula not only for helping you choose hair colors and styles but it is also incorporated into every single one of the services offered here at our salon in Rexburg (nails, lashes, wax, makeup, bridal, massage, etc).